Step into your most confident, abundant self and create a freedom-based coaching business you love.
Release the limiting beliefs holding you back from becoming an empowered and influential coach and create a signature offering that guides clients through incredible transformations.
Hands up 🙋🏼‍♀️ if you ever feel like this…
You're holding yourself back from going all in with your coaching business because you think you're just not good enough to be successful. And you often wind up comparing yourself to others, wondering why they're thriving and you're not.

You wish you could effortlessly make money being a coach so you can create a fulfilling career that lights you up… But a fear of failure is holding you back and you're blocked to attracting abundance.

And as a result, you're stuck dealing with one or more of the following problems:

Guess what? I was there once too…
As a kid, I never dreamed of having any kind of "normal" career (except for the brief period of time I wanted to become a teacher). But I had so much self-doubt harbored inside of me that I never felt like I was good enough to pursue these big dreams that had been brewing for so long. And I never had anyone pushing me to do anything outside of the ordinary with my life. So, I just never took action.

Instead, I lived a routine life, working a job that was the same thing day in and day out. I watched other people pass me by, having these incredible careers. I felt jealous of the successes they were experiencing, wondering why the same thing couldn't happen for me.

But it could! I was fed up with living a life that didn't excite me, so I decided to take a major leap of faith. I left my day job in pursuit of something bigger. And since then, I have…
discovered my passion for helping others cultivate a life they genuinely love so they don't have to continue sitting on the sidelines,
become certified as a Life & Success Coach, Practitioner in Neuro-Linguistic Programming, Emotional Freedom Technique, and TIME Techniques™️, as well as a Clinical Hypnotherapist so I can guide myself and others in massively up-leveling,
and have helped numerous clients transform their lives by improving their confidence and productivity, showing them their worth (while helping them raise their prices accordingly), and guiding them in breaking the bad habits that were holding them back.
Now it's time for YOU to reprogram your mindset so you can step into your next-level self. The version of you who trusts in your abilities, easily attracts money into her life, knows that comparison is just unnecessary, and confidently takes action because she's going to succeed one way or another.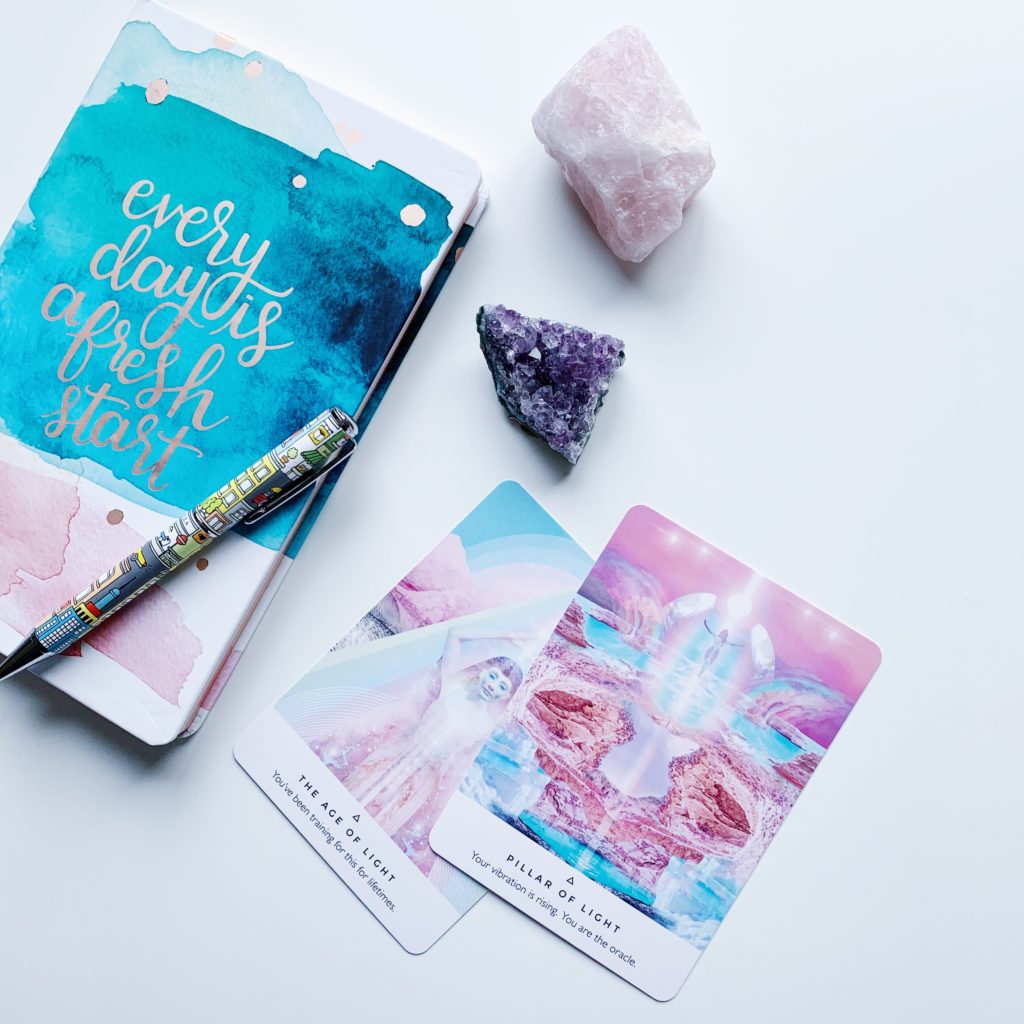 Here's what you get:

What's your investment for this program? It's just $7,500 paid in full.
Payment plan available.
But what kind of shifts will this help you make?
Here's the breakdown of what we'll be focused on each month so you can see just how you'll up-level when it comes to yourself, success, money, and the business you're building.
You may also receive a custom Emotional Freedom Technique (tapping) video or a hypnosis track that will be specifically designed around your unique needs. You'll be able to use this incredible resource now and well into the future, as it'll be yours forever.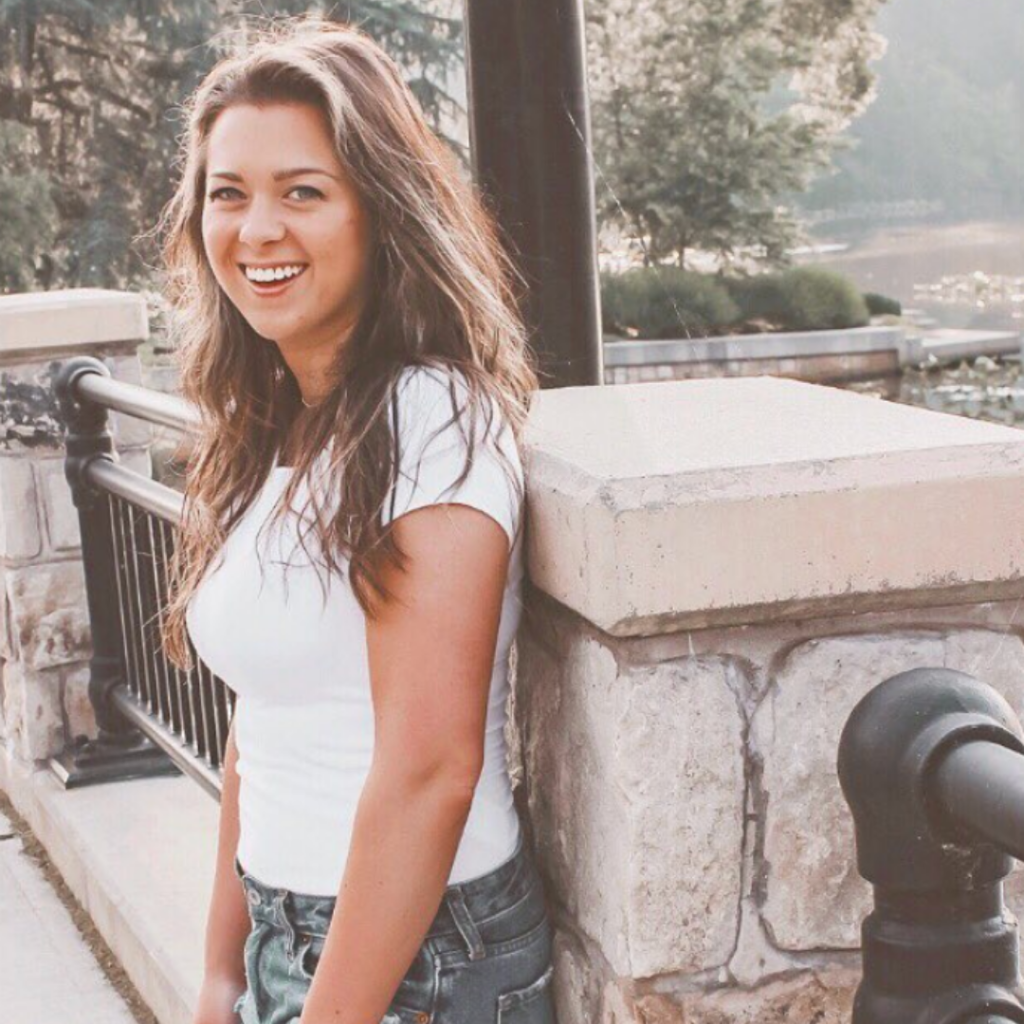 "Rachel helped me find the root cause (limiting beliefs around not feeling good enough and fear of failure) of these struggles and definitely helped overcome them.

Taking action has been coming a lot more naturally to me since our session and I haven't felt the desire at all to just lay in bed and scroll Instagram as a distraction (which was all I wanted to do before). The feelings of being productive and taking action are coming a lot more easily than before.

If you've been struggling with something lately (whether it's something big or small), Rachel has incredibly useful techniques to help get to the root cause of the issue and overcome it!"
– Kelly, Marketing + Mindset Coach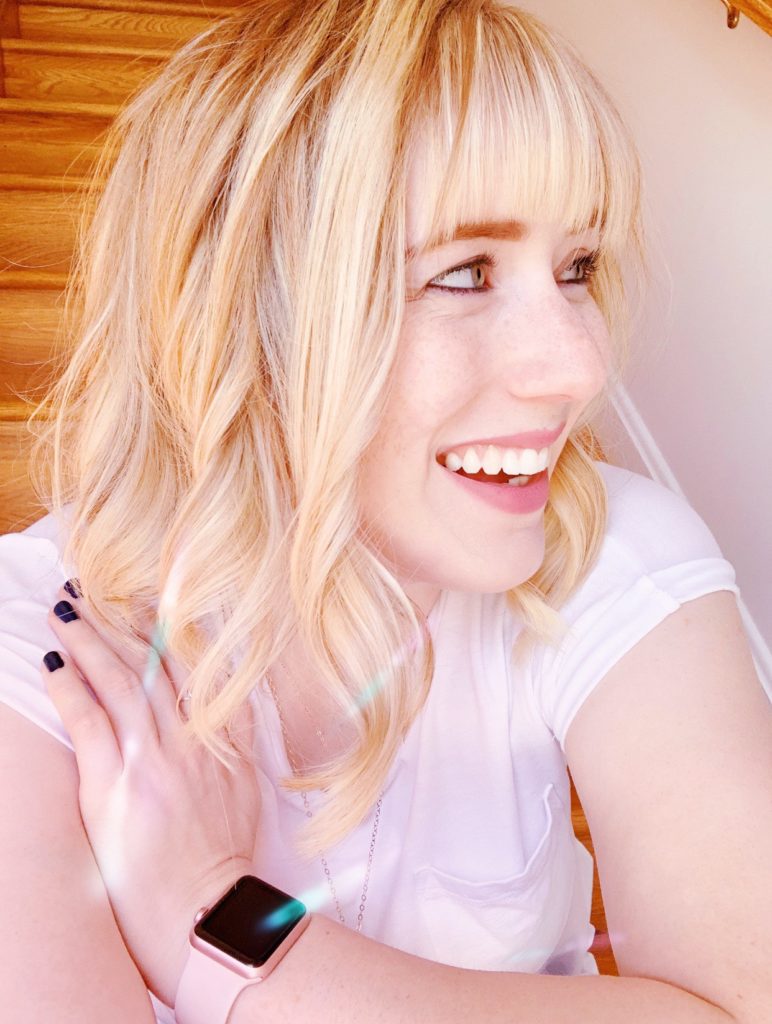 Hey, babe! 👋🏻
I'm Rachel. And this is your go-to place for cultivating a life and business that's fulfilling beyond your wildest dreams.

I'm a certified Life & Success Coach, NLP, EFT, and TIME Techniques™️ Practitioner, and a Clinical Hypnotherapist. Through one-on-one coaching, I help my clients completely transform their lives by reprogramming their mindset for massive success. And it's all so they can achieve their goals and build a business they love.

But like I said, there was a time when I was working my life away at a job I dreaded. I'd spend my time wondering how in the world I could create a more purpose-driven life for myself. And now, I'm self-employed living a life of freedom and doing what I love the most: serving others.
So, if you're ready to…
Feel totally confident and excited about putting yourself out there and showing up as your authentic self,
Trust that you'll always be provided for with the ability to manifest all the success you desire,
Design a signature coaching package that's irresistible to your dream clients, while also charging a premium price you feel good about,
Create an action plan that will allow you to effortlessly attract clients and get your services totally booked out,
And tap into your fullest potential, turn your passion into a thriving career, and step into the next level version of yourself who is wildly abundant, now is the time to make it happen.
But I know that you're also feeling…
Scared about taking the plunge and making this kind of commitment to yourself and your business. Unsure if this business will ever really take off. And you're worried about failing publicly for all the world to see.

However, you can't let that hold you back from going after what you truly want. If you never put 100% into your business, how can you ever expect it to work out?

You don't want to look back and wonder how different life would have been if you had just believed in yourself and taken the chance. Do you?

Of course not! So, quit letting your crappy mindset about your worth and your business hold you back. Cultivate a CEO mindset and become a person who has faith everything is working out in her favor.
What exactly is included in this coaching package?

You'll receive a total of 12 coaching sessions with one each week over the course of time we'll be working together. Each call is 60-minutes in length. In between sessions, you'll have unlimited access to me via Voxer whenever you need support. You can expect all Voxer messages to be answered within 24 business hours, so you can feel confident in knowing I'll be there when you need me the most.
Are there any bonuses included?

Yes! Clients who enroll in my three-month coaching program also receive access to my course, Journaling in Flow. This will come at no additional charge to you. The course will teach you how to use journaling as a tool to attract success into your life and supercharge your manifestations to magnetize your desires to you.

And you'll receive my 30-day money mindset program, Reboot Your Money Vibes. This has a month's worth of journal prompts and daily tasks to get you into alignment with the money you wish to manifest.
What's the cost and are payment plans available?

The total investment for this 3-month coaching package is $7,500. A payment plan is available to make it easy and affordable for you to create massive up-leveling in your life starting the moment you book your first call.
What can we work on together?

Each session is tailored to your unique needs. Together, we can work on goal setting, releasing any limiting beliefs that have been holding you back so far, designing your ideal day as a kick ass CEO, shifting your money mindset, and so much more.
What exactly is NLP, EFT, TIME Techniques™️, and hypnosis?

Neuro-Linguistic Programming (NLP) is a model of communication that reveals how we communicate with ourselves and others, as well as how that communication creates and affects our behavior. Through NLP, we can change the programs inside our heads to produce specific behaviors that we actually want.

Emotional Freedom Technique (EFT) is a therapy technique that's loosely based on acupuncture or acupressure. The same basic energy meridians used in those forms of therapy will be used to eliminate physical, emotional, and mental issues.

TIME Techniques™️ is a process of active imagination where you will imagine floating above your life's timeline in order to let go of negative emotions and limiting decisions. It can also be used to create events in your future timeline to support your current goals and outcomes.

Hypnosis is the use of trance to make changes at the unconscious level and has been used with clients since 1843. No mind control or silly tricks here – just genuine shifts made within the unconscious.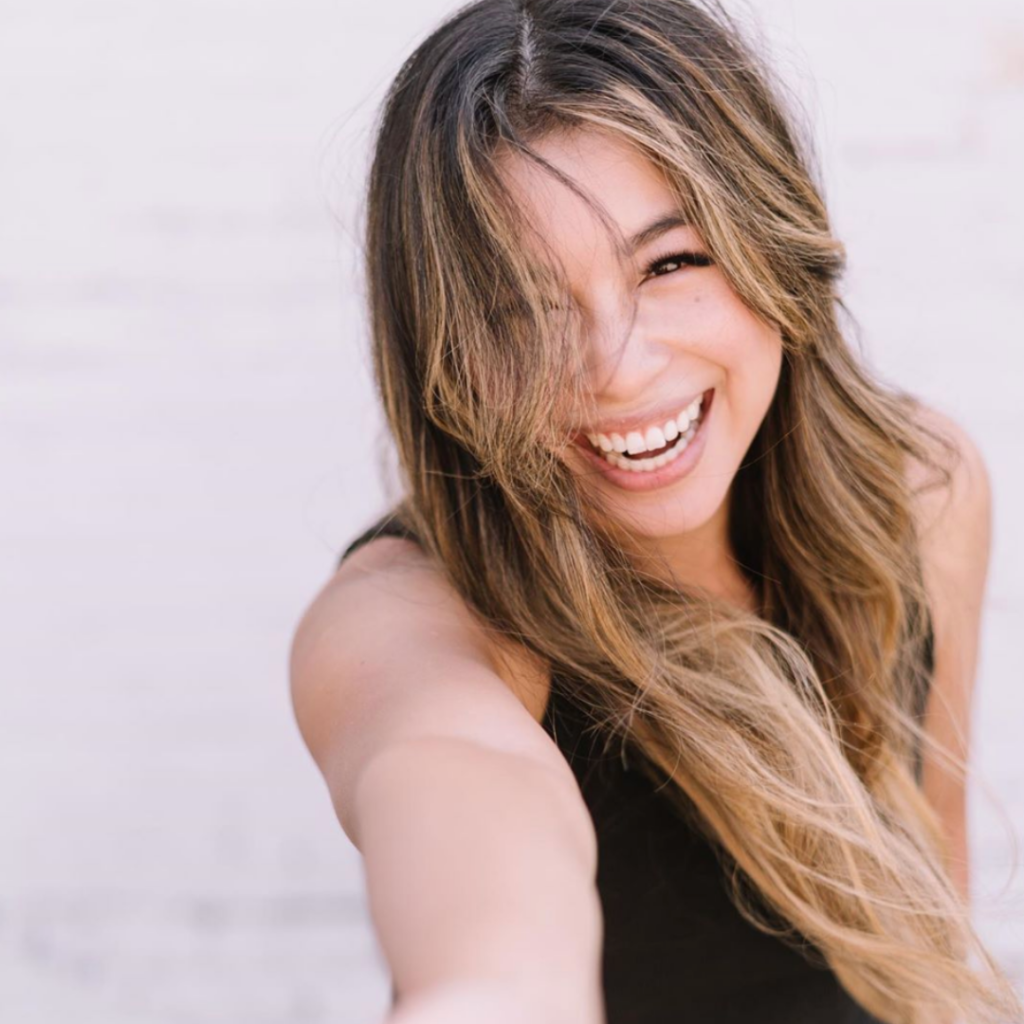 "I actually haven't felt like I've been overthinking as much, which was what would trigger my nail biting. I feel more focused and organized in my thoughts while also releasing much of the anxiety I used to have around them. I no longer find myself biting at my hangnails or nails and even feel more pride in taking care of them.

Plus, I got the fire and motivation back for writing my book and had a massive download in one night which helped me create my first draft of my intro along with my chapter outline!

Rachel is extremely personable and fun to talk to. You instantly feel at ease and trust that she knows how to help you easily find solutions when it comes to building confidence and creating a positive mindset."
– April, Vlogger