Welcome!
Hey there, Instagram friends! I'm Rachel, a certified Life & Success Coach and NLP Practitioner for female entrepreneurs. And I am dedicated to helping you build an aligned, fulfilling online business so you can wake up and do what you love while attracting abundance.
Searching for something? Check out these links:
Latest from the Blog
Looking for something new to read? Dive into my most recent content from the blog!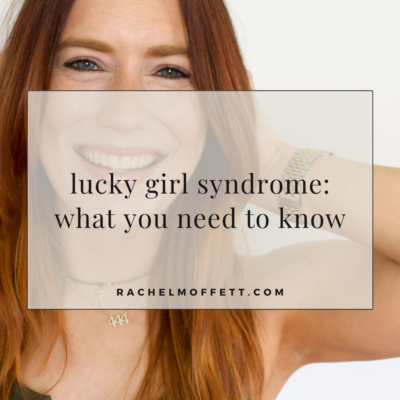 By now, you've probably seen the viral TikTok. You know the one… The two girls…