Sick and tired of being held back by your limiting beliefs?
Book a 90-minute session to release those negative vibes and replace them with the empowered thoughts you need to achieve your goals.
Are you guilty of thinking any of these things about yourself?
You're not good enough to run a thriving, profitable business. 😫
🙅🏼‍♀️ People will never want to purchase what you have to offer.
There's way too much competition for you to stand out and be successful. 👎🏻
❌ And you're just not deserving of making the money you desire.

Well, if you let those types of thoughts continue taking up space in your mind, a number of problems can happen… Including the following:
You'd love to make all of those negative vibes just disappear, wouldn't you?
Well, what if those beliefs you've been holding onto so tightly could just fade away over the course of a single coaching session? Sounds crazy, right? But it's actually 100% possible when you implement the power of Neuro-Linguistic Programming to transform your mindset for major success.

And that's exactly what I do with my clients! 😊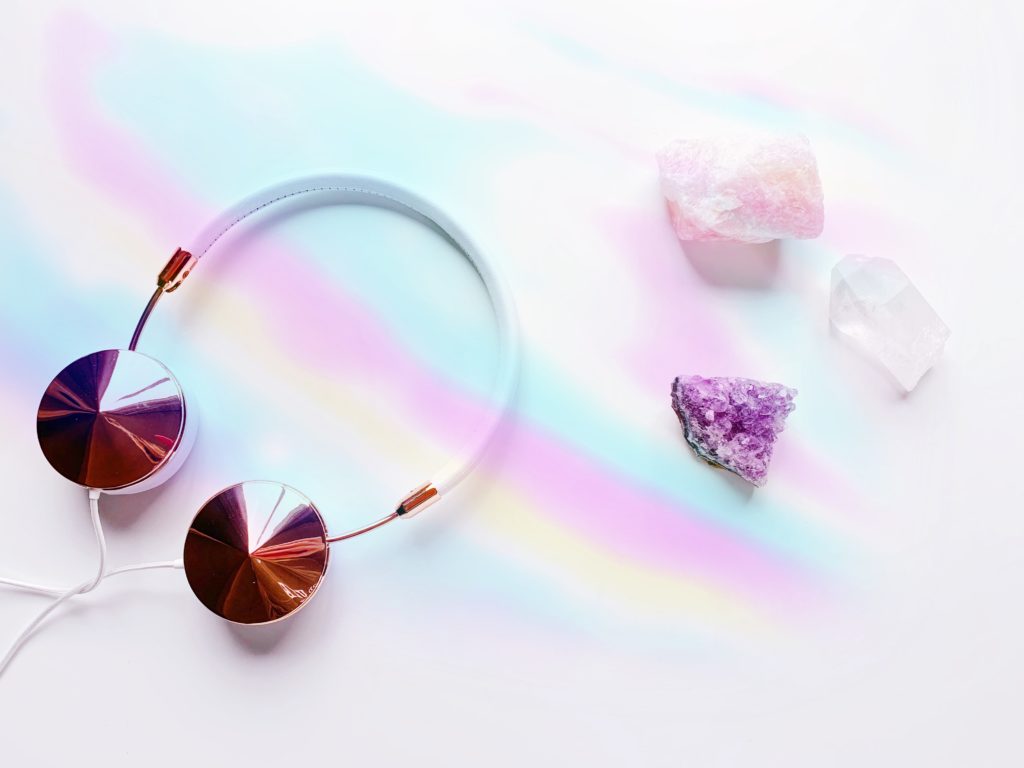 Here's what's included:
What's NLP?
NLP allows us to reprogram our minds through a variety of incredible techniques. This is key to banishing the negativity from your mind and replacing it with positive vibes and brand new behaviors that set you up to thrive every single day.
What's EFT?
With EFT, you'll create change by using your fingertips to tap on various meridian points of the body. This technique stimulates energy points and can be used to overcome physical pain, as well as emotional blocks. Some think of it like psychological acupuncture!
What's TIME Techniques™️?
If you feel like you're being held back by negative emotions or limiting decisions from your past, TIME Techniques™️ is a way to help you release it all. It can even be used to create and set desirable goals and put them into your future timeline so you can make amazing things happen.
---

This session is for you if:
This session is NOT for you if: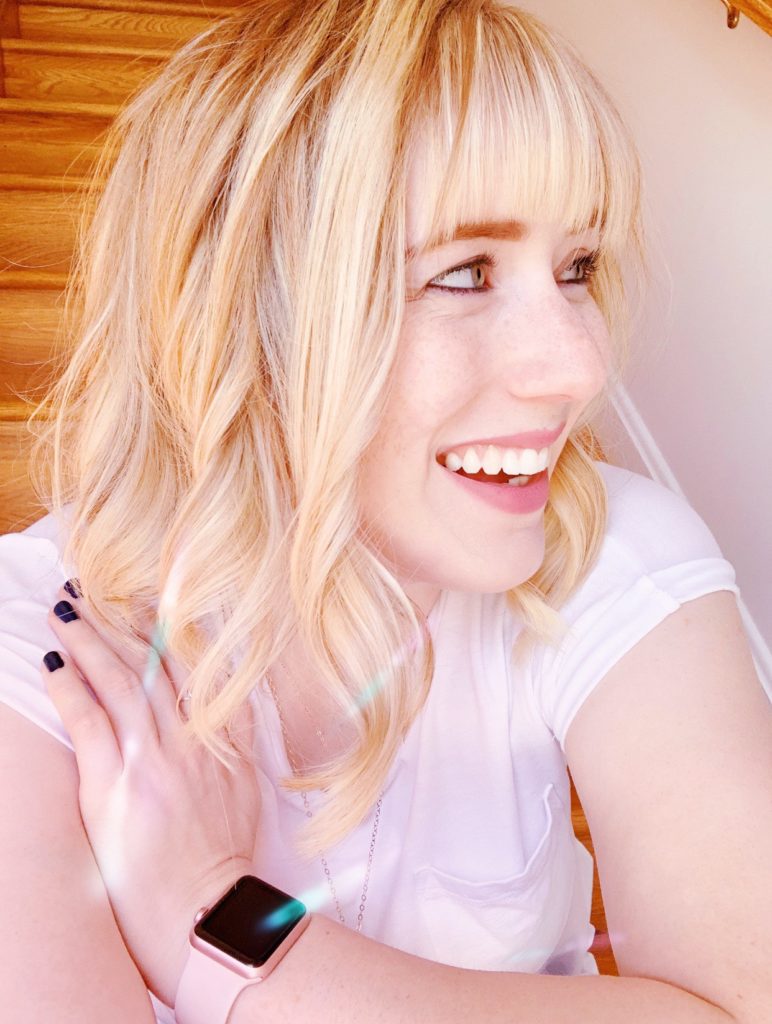 Hey, babe! 👋🏻
I'm Rachel, the founder of Define Your Hustle, which is your go-to place for cultivating a life and business that's fulfilling beyond your wildest dreams.
I'm a certified Life & Success Coach, NLP, EFT, and TIME Techniques™️ Practitioner, and a Clinical Hypnotherapist. Through one-on-one coaching, I help my clients completely transform their lives by reprogramming their mindset for massive success. And it's all so they can achieve their goals and build a business they love.

Thanks to NLP, I've been able to release my own limiting beliefs: feeling like I wasn't good enough to be a business owner, worrying that people wouldn't like and therefore wouldn't book my services, and being blocked to the financial abundance I craved. It's helped me create my dream life.

So, what can you expect?
To give you an idea, here are some of the NLP techniques we could do together, depending on your unique needs.
What exactly is included in this coaching session?

It's a single 90-minute session where get clear on what's been holding you back from achieving your goals. Then, we'll use NLP, EFT, and TIME Techniques™️ to release your biggest block. The session will wrap with a hypnosis to install the new, empowered beliefs that you want to have moving forward.

Plus, you'll receive unlimited access to me via Voxer for one week after our coaching session. This way, I'll be available to provide any additional support you may need.
Are there any bonuses?

Yes! You'll receive enrollment in Reboot Your Money Vibes. This is a 30-day challenge that features daily journal prompts and high-vibe tasks to help you transform the way you think and feel about money to attract more abundance into your life.
What's the cost?

For just $350, you'll receive a single 90-minute coaching session, unlimited messaging support for a week after the call, and free access to my 30-day money mindset program.
What exactly is NLP, EFT, TIME Techniques™️, and hypnosis?

Neuro-Linguistic Programming (NLP) is a model of communication that reveals how we communicate with ourselves and others, as well as how that communication creates and affects our behavior. Through NLP, we can change the programs inside our heads to produce specific behaviors that we actually want.

Emotional Freedom Technique (EFT) is a therapy technique that's loosely based on acupuncture or acupressure. The same basic energy meridians used in those forms of therapy will be used to eliminate physical, emotional, and mental issues.

TIME Techniques™️ is a process of active imagination where you will imagine floating above your life's timeline in order to let go of negative emotions and limiting decisions. It can also be used to create events in your future timeline to support your current goals and outcomes.

Hypnosis is the use of trance to make changes at the unconscious level and has been used with clients since 1843. No mind control or silly tricks here – just genuine shifts made within the unconscious.