HANDS UP 🙋🏼‍♀️ if you've been feeling like this recently:
You've feel like you just aren't good enough at what you do to build a thriving business.
And you've been launching products and services, but you aren't getting the sales you hoped for because you're totally blocked to receiving money.
Meanwhile, your self-esteem is really taking a hit, causing you to doubt whether or not the entrepreneurial life is really for you.
The biggest question on your mind right now? Why is everyone else finding success online except me?

Sure, you've got your website up and running. You've published amazing blog posts and you've started building an email list. After all, that's what the top business owners do, right?

But there's one big problem: You still aren't attracting the results you want.

You're feeling stuck. Your bank account isn't looking as abundant as you'd like. You're on the verge of giving up, but you've decided to do something about it. And that's why you're here.

Introducing 1:1 coaching : No-fuss mindset coaching for women in business who aren't your average gal – they're creative boss babes. Dreamers with big ideas. Those who are ready to take life into their own hands and achieve success on their own terms.

It's time to get out of your own way and stop holding yourself back. This is your chance to completely reprogram how you feel about success, money, and yourself.

And that's where I come in.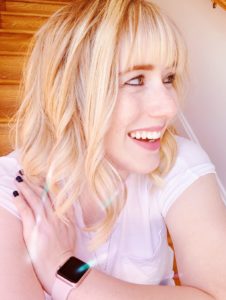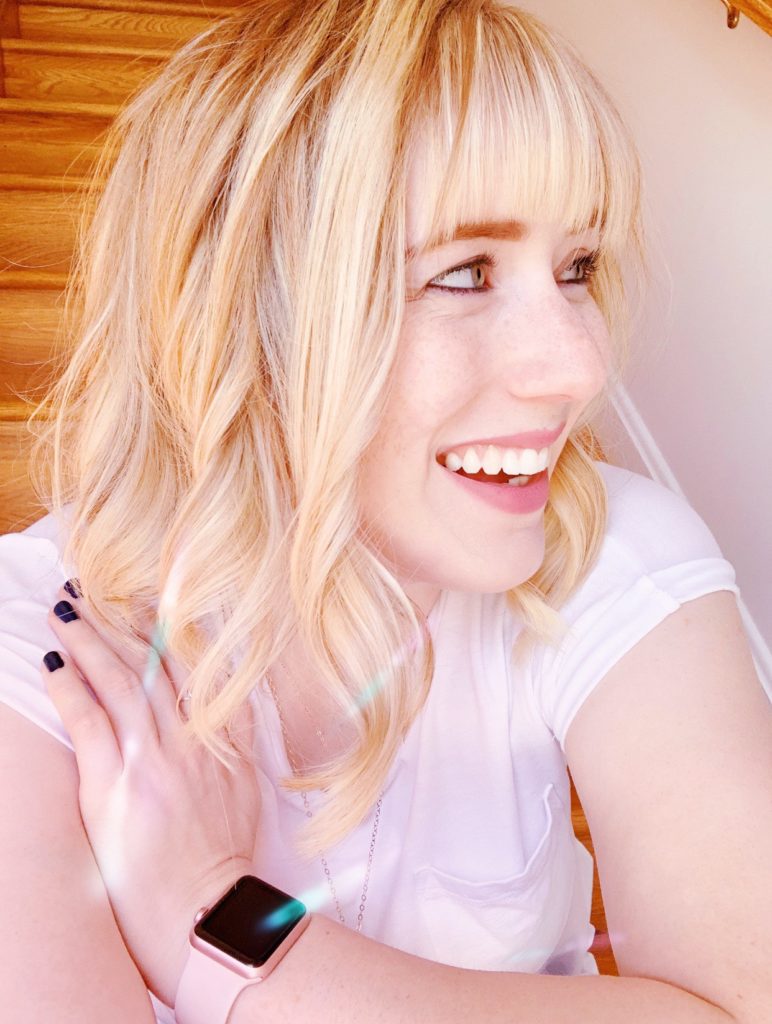 I'm Rachel. I'm a certified Life & Success Coach, Practitioner in Neuro-Linguistic Programming, Emotional Freedom Technique, TIME Techniques™️, and Clinical Hypnotherapist.

And I used to be where you are right now. I was scared to share my dreams with the world for fear of being judged since I didn't think I was good enough to go after what I wanted. As a result, I held myself back from showing up. I unintentionally blocked myself from receiving money. And I struggled to consistently book clients and create success in my life.

Until I decided to make a change. With the help of modalities like Neuro-Linguistic Programming, I was able to reprogram my mind to increase my confidence, boost my productivity, and effortlessly attract an abundance of money into my life. Now I want to help you do the same.
Here's how I can help:

3-Month Empowered & Influential Coach
Ready to create some major shifts in the way you think and feel about yourself, success, money, and the business you're building? Need some accountability to make it happen? This 3-Month Empowered & Influential Coach program is about to create a ripple effect that will impact all areas of your life moving forward.

If you're prepared to shed what's no longer serving you and embrace your next-level self, this is perfect for you. Together, we will cultivate your CEO mindset so you can create a fulfilling, abundant life. And it's all thanks to Neuro-Linguistic Programming, Emotional Freedom Technique, TIME Techniques™️, and Hypnotherapy.

We'll work on goal setting, embodying the version of you who attracts success, cultivating positive habits and rituals, overcoming any limiting beliefs that are standing in your way, how to become confident as a business owner, eliminating money blocks from your life, and more. And we will design your signature coaching package and outline a plan to get you booked out with the dreamiest of clients.

You will receive:
weekly 60-minute coaching calls over 12 weeks
unlimited support via Voxer for the duration of our time together to exchange private messages
and access to my programs, Journaling in Flow and Reboot Your Money Vibes.
Your Investment: $7,500
Payment plan available.
LEARN MORE